Already a member? Click Login above
Looking to join? Fill out the form below the video to register.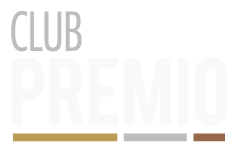 Start earning Club Premio points for your purchases of eligible Polyglass products

Earn Club Premio points fast
You'll earn Club Premio points for all eligable purchases of Polyglass products.

Level-up
Benefit from being a registered, preferred or quantum contractor where you'll earn more points as you level-up.

Shop til you drop!
Use your Club Premio points to purchase many different types of rewards from our online rewards store.
Register below
Fill out the form below to register for the Club Premio program.